As a team, we have a passion and love for what we do.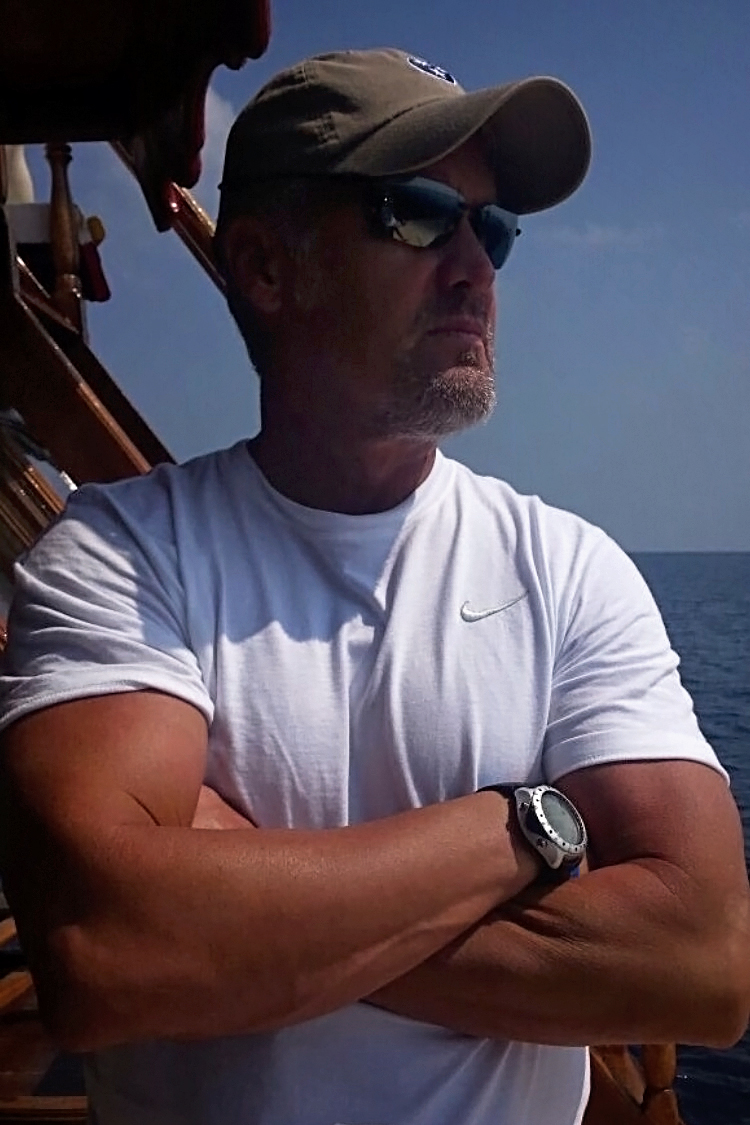 Stephen M. Schiller, Col. (Ret.)
Executive Director

Steve is one of the most combat experienced Army Special Operations leaders of the modern era. He has served in almost every conflict from the first gulf war to modern Iraq & Afghanistan. He understands people, what drives them and how to drive them as a team. He knows that a team of well-led and empowered people do far better than even the most accomplished individual manger and leader. Steve's dynamic leadership and unmatched understanding of creating organizational agility was key to his battlefield successes during the invasion of Iraq and multiple tours throughout the globe.

Raised in St. Louis, Missouri, Steve graduated from Missouri Western State University in 1986 where he was commissioned a second lieutenant in aviation. Since then, Stephen has served in various command and staff positions throughout the Army and Special Operations. He has served three tours in Iraq, and two tours in Afghanistan, including command of 2-17th Cavalry Regiment under General Petraeus during the initial invasion of Iraq. Stephen spent eleven years of his career in the renowned 160th Special Operations Aviation Regiment, where he culminated his Army career by commanding Task Force 1-160 from 2004 – 2006; leading countless classified missions under General McCrystal in the war on terror.

Since retiring from the Army, Stephen has worked as an Investment Advisor for a New York Investment firm; advised Jordan's King Abdullah II and the United Arab Emirates in forming and training their country's Special Operations Aviation units; and also served as a professor of Dynamic Leadership at Vanderbilt University.

Stephen holds a Masters in Aeronautical Science from Embry-Riddle Aeronautical University. He was awarded the Silver Star for heroism, as well as two Distinguished Flying Crosses, the Bronze Star, the Air Medal w/ Valor and the Purple Heart. Stephen is also a Master Army Aviator.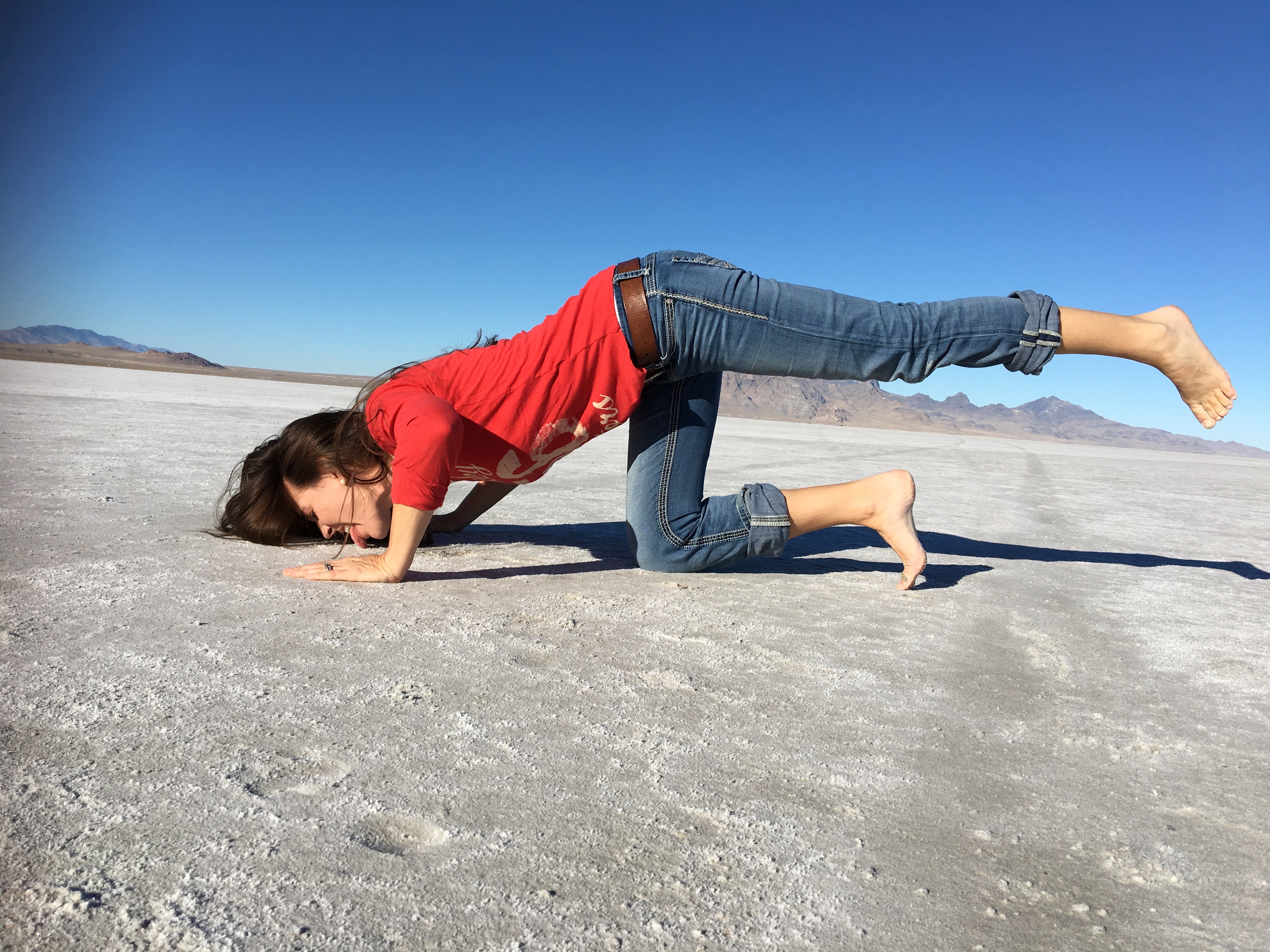 Kelly Sutton Blaine
President

Kelly's experience as President of FJOR Films has given her a unique perspective and understanding of capturing a person's story. She has spent much of her time creating impactful personal and private documentaries focusing on individual's and Veteran's stories that resonate and connect. As co-founder and President of the WorldVoice Project™, she brings these same talents and deep love for Veterans, peoples, and cultures and is passionate about facilitating the telling of their stories.

Kelly graduated in 2000 from the University of Maine; while there she was inducted into the National Psychology Honor Society. Her work with Dr. Peter LaFreniere earned Kelly a Presidential Academic Achievement Award. A main focus of her psychology career has been Intensive Family Preservation, working directly with parents and abused children. Kelly's lifelong passion for sharing the stories of everyday people is manifest through her talents of music, writing and photography. As the owner of a Photography & Art Studio, she was able to further pursue her gift of capturing compelling moments of beauty and soul. She has been instrumental in providing avenues for connection and healing through the creation of programs and organizations that recognize and celebrate the human spirit.

Ever the adventurer, she revels in the hands-on discovery and retelling of historically significant moments and crossroads in peoples lives—should that require falling down, getting muddy, using a four-wheel drive or flying to a far-flung locale, so much the better in her view. With the aforementioned asset of fun-loving tenacity, she helps fill the visionary mainsails of all the companies she's involved in. Her ability to provide a well-timed spark, that lifts others to believe in themselves, is a true gift that naturally draws others to her. It is also a skill that helps move a team forward when the currents of resistance seem too swift. She does not believe in giving up. She is mother to four and married to the hardest working healer and best friend she could know. Kelly is a lifelong avid reader, a not-so-subtle prankster and known to be repulsed by the color pink.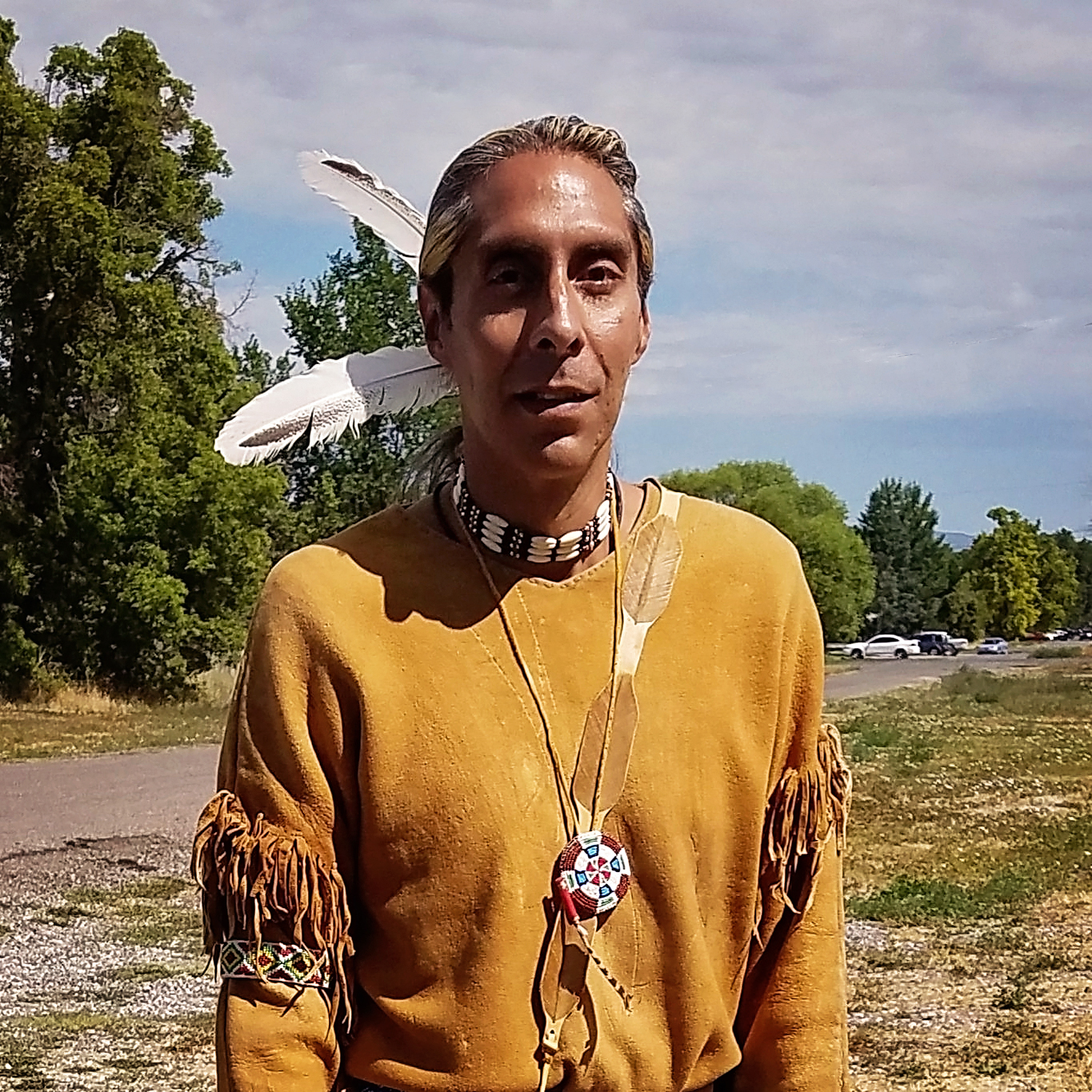 A. Jeremy "Nav" Tuttle
CTO

A Solutions Engineer, A. Jeremy Tuttle has developed a unique approach to problem-solving, incorporating his own gifts, talents and experience in a variety of venues.

His lifelong passion for adventure and creating has yielded a wealth of experience—building four companies that achieved more than was expected because of his ability to anticipate needs before they present themselves. Typically pushing the boundaries on expectations, Tuttle's solutions tend to be on the cutting (bleeding) edge of technology and creativity.

His interest in languages, art, travel and music form a solid foundation for approaching technological, sociological and cultural challenges with a flair for outcomes that work, not just for the current issues, but for future outcomes as well. His solutions are built on the success of his ability to see beyond the immediate presenting problem.

Formally trained in thoracic surgery, abnormal psychiatry and as a classical concert pianist, Tuttle learned he had a knack for things technological and that his problem-solving skills translate well to leading companies and groups into the complexities of today's and tomorrow's technology.

He has taken the reins of large multinational corporations as well as small startups and led them to successful results that exceed any expectations of their leaders. His real calling as a solutions engineer is to craft those frameworks, structures and mechanisms that both sustain and guide the productivity of the enterprise.

Tuttle has traveled extensively throughout his life. He has worked and lived in the U.S., South America, Europe, Middle East, Africa and Russia. Both professionally and personally the insights gained from these international travels, venues of projects and experiences all combine to produce solutions the world has never known. Among other skills and expertise, Tuttle has pushed himself to become as well rounded as possible in the field of technology and business. He is conversant with everything from programming languages to databases to business design to marketing. This has allowed him to put together and direct highly successful teams. He is constantly innovating to bring the best cutting-edge technologies into the world's eye, while his confidence and knowledge allow him to tell and show the world his vision in a way they can grasp in their own lives.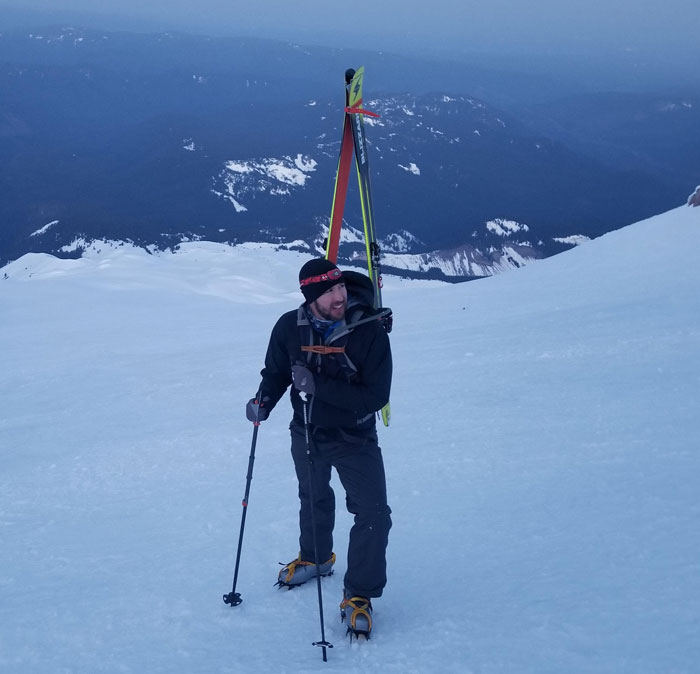 Dr. Stephen Thayer, Ph.D
Executive Director of Therapeutic Operations

Dr. Stephen Thayer earned his bachelor's degree in psychology and his Ph.D. in clinical psychology from Brigham Young University. He completed his clinical internship at Wolford Hall Ambulatory Surgical Center in San Antonio, Texas. Dr. Thayer began his psychology career in the U.S. Air Force. As an active duty psychologist, he provided therapeutic and assessment services, counseled military leadership about community mental health concerns, and managed the Alcohol & Drug Abuse Prevention & Treatment Program at Barksdale Air Force Base.

Since leaving the military, Dr. Thayer has been in private practice in Orem, Utah, where he uses various therapeutic methods to treat depression, anxiety, trauma, PTSD, OCD, grief, addiction, stress, relationship concerns, and a variety of other mental health issues. Dr. Thayer loves the outdoors and spends his free time skiing, hiking, climbing, camping, and chasing his kids around.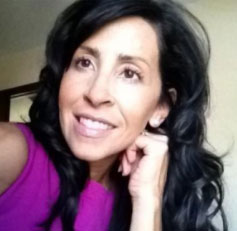 El Rogers
Chief Development Officer

El has over twenty-five years of global sales and development experience. As a consultant, she has focused her efforts on sales training, mentoring, fundraising, corporate partnership development and enhancement and customer retention by assisting her clients with fulfilling initiatives in both the association and corporate sectors. In recent years, she has assisted a handful of startups with their organizational framework to model and implement intended business development level strategic decisions. Over the years, she has guided and directed Fortune 500 corporate contributions, managed partnerships, and sponsorships, ensuring their return on investment.

El's career path has taken her from customer services and training with TWA and Maritz Travel, global sales and development with Starwood Hotels & Resorts Worldwide, multicultural strategies within vertical markets nationally on behalf of Hilton Hotels & Resorts Worldwide's diversity team, to experiences within the technology industry with Xeelo, and the publishing industry both at McGraw-Hill and Pearson Education. Most recently, as the Director for the Go Red For Women campaign, at the American Heart Association, she focused her efforts on growing the movement, and raising funds toward prevention and research of heart disease, the number one killer of women in this country. El has worked as a translator and interpreter (Spanish) as part of consultancy contracts with both local and national organizations.

Past and current fundraising efforts have led her to work with national associations such as the AHA, United Way, NCLR (Unidos), AARP, NALIP, and Fortune 500 companies such as Verizon, AT&T, Ford, McDonalds, Sprint, Bank of America, Anheuser-Bush, Centene, MasterCard, RGA, Scottrade/TD Ameritrade, EY, Worldwide Technologies and BJC HealthCare, to name a few.

El, who was born in Colombia, South America, is fluent in Spanish and English, is an occasional guest motivational speaker for varied women's groups, an ardent college football fan and avid runner. El has 3 children; two sons working in the music industry and a daughter who is an elementary school teacher while also pursuing her masters in literacy; all residing in Nashville, TN. In 2020, she and her husband David made the move to Nashville from St. Louis, MO.